Who is Behind The Robosculptor?
The Robosculptor is powered by a team of highly-skilled engineers, software developers, tech enthusiasts, and visionaries. Our commitment to innovation and excellence drives us to revolutionize the aesthetic treatment industry.
Our determination to create cutting-edge experiences has led us to incorporate AI and innovative engineering in robotics to reshape the body sculpting industry.
Our mission is
to create a future
where body treatments are predictable, safe, and effective. We aim to achieve this by developing and utilizing advanced
robotic technology
that meets the highest standards of precision, safety, and reliability.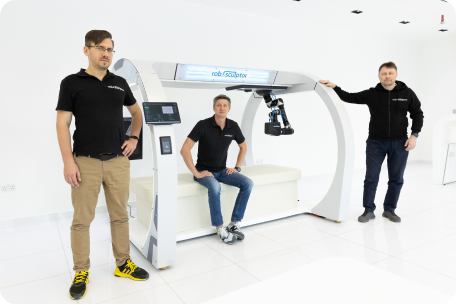 Our team has extensive experience in tech, development, and medicine dating back to 2006. We have conducted thorough scientific studies that validate the effectiveness and safety of our technology. We have our R&D department, in-house marketing, our own manufacturing capabilities, and an international presence.
We believe that technology should be tested in real-world scenarios to see its impact, and we strive to automate repetitive tasks that can be done better by machines. We focus on software and AI while using innovative hardware to build our products.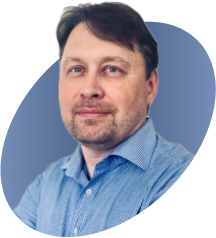 Maxim Gladilov
CTO, co-founder, Solutions-based product development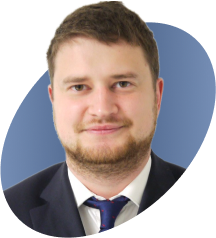 Alex Ovsyannikov
CFO, co-founder, Investors relations, finances


Join us today and be a part of shaping the future of body treatments!
If you're interested in becoming a partner, please fill out the application form and we'll reach out with additional details.