Join the Body Sculpting Revolution:
Partner with Robosculptor's Experienced Team
Experience the future of body sculpting by partnering with Robosculptor. Our innovative solution delivers the highest quality aesthetic treatments, powered by state-of-the-art technology that utilizes advanced AI and robotics to deliver precise, safe, and effective results.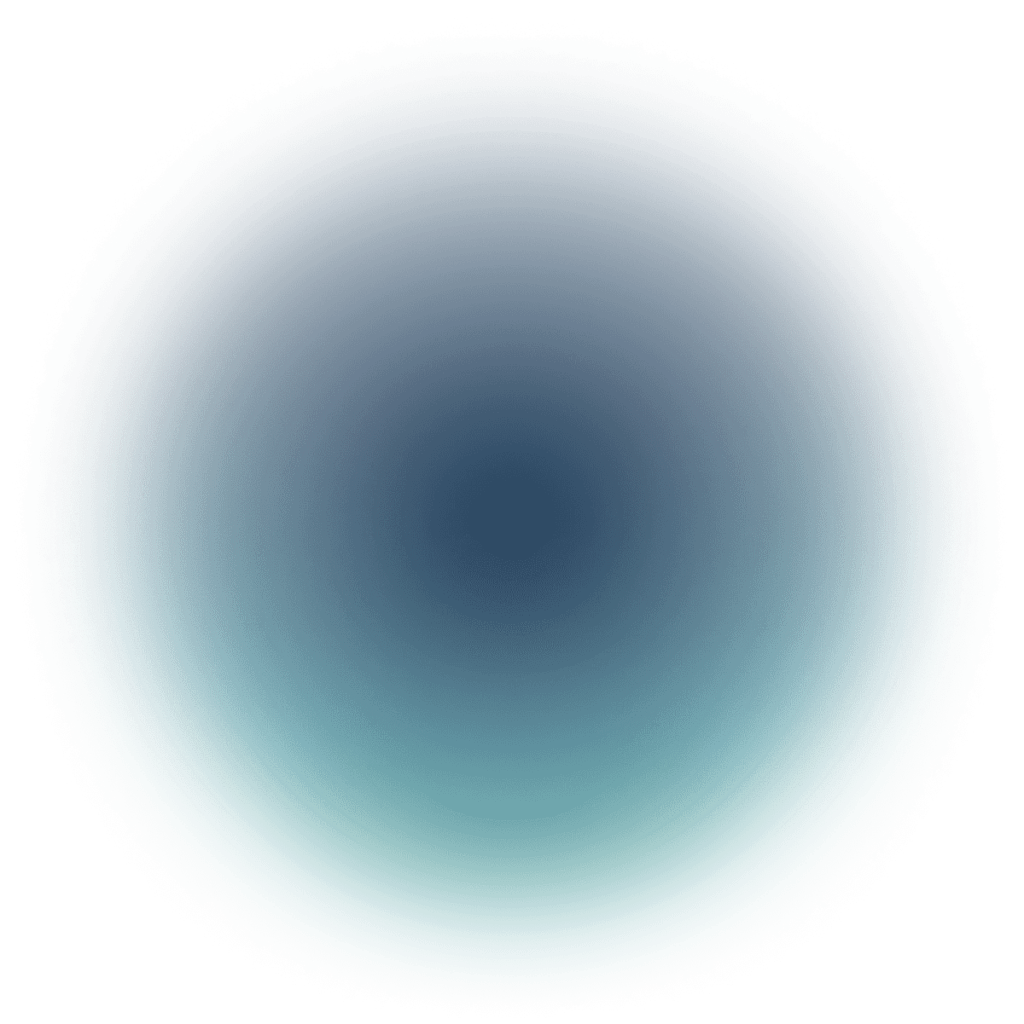 Become a part of our journey towards success as an investor with two rounds of funding available
Our investment term is
2-4 years

with a projected

46% IRR
We focus on R&D, operational costs, and sales & marketing growth, allocating $1M R&D and trials, $1M to operational costs, and $1-4M to sales & marketing growth.
With an expected valuation of $140 million by 2025, our experienced team, innovative technology, and strong business model, we aim to deliver a 7.4x cash-on-cash return to investors.
Be among the first to offer your clients the cutting-edge technology of Robosculptor
Robosculptor is now available as a prototype, with sales starting in 2023. We're offering pre-sales for early adopters before July 2023, so you can secure your place as a leader in the body sculpting industry. The first buyers of Robosculptor are expected to be hotels, SPAs, and fitness centers, but we're open to partnering with any businesses that want to offer their clients the most innovative aesthetic treatments available.
We're looking for manufacturing partners who share our commitment to quality and innovation
As a Robosculptor manufacturing partner, you'll have the opportunity to work with our experienced team to develop and improve our technology while benefiting from our extensive industry knowledge and global reach. We're dedicated to maintaining the highest standards of quality, safety, and effectiveness, and we're looking for partners who share our vision for the future of body sculpting.
Why Partner with The Robosculptor?
Join us today and be a part of shaping the future of body treatments!
If you're interested in becoming a partner, please fill out the application form and we'll reach out with additional details.